As we know, Role-and-strategy games are the most widespread on Google Play. Today we bring you DOFUS Touch, which will tell you the most important features. According to its creators, the ability to control users over games, reaches new heights by allowing to create whole worlds in which we can choose the path to follow and that the typical elements that can be found in this type of works, are added other Of fields such as simulation.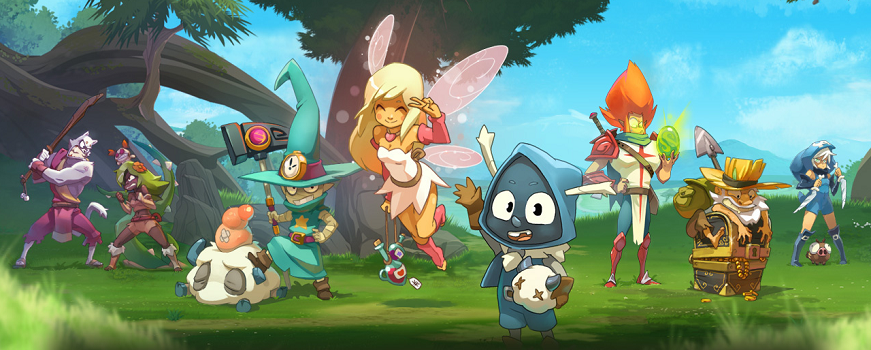 Throughout the world have appeared some mysterious dragon eggs. Our main mission will be to recover them. Nevertheless, in the whole adventure will appear a series of missions that will go from the defeat of enemies of all type, to the commerce with products of all type. The fighting is in real time and we will have the possibility of forging alliances with other players that, as we will see now, will not take place only in the field of weapons.
As usual in this type of works, the ability to modify the environment and the characters is high. DOFUS Touch seeks to go a step further in this sense not only by allowing to create beings according to our preferences, but also, by offering the option of choosing between becoming a warrior, trader or craftsman among others, while trying to fulfill the main task and that will influence Indirectly in the course of the same.
This game has no initial cost. Developed as a part of another saga among which we can find titles as DOFUS City, so far has managed to exceed the million users. Its operating requirements are not high, as it only requires Android 4.4 or higher. However, if you may need integrated purchases to continue progressing in the items and that reach 75 euros per item. The latter, along with some bugs and unexpected restarts, have been the subject of user criticism.
As you have seen, although we can find small differences between the games of this theme, the truth is that in most cases, the bases are almost identical.